Smooth and non-reflective texture, it creates a sense of subtleness and calmness with a timeless and versatile aesthetics.
With lower brightness, it accentuates shapes and lines, allowing the building's structure to take the spotlight. They adapt well to all architectural styles, from the most classic to the most cutting-edge.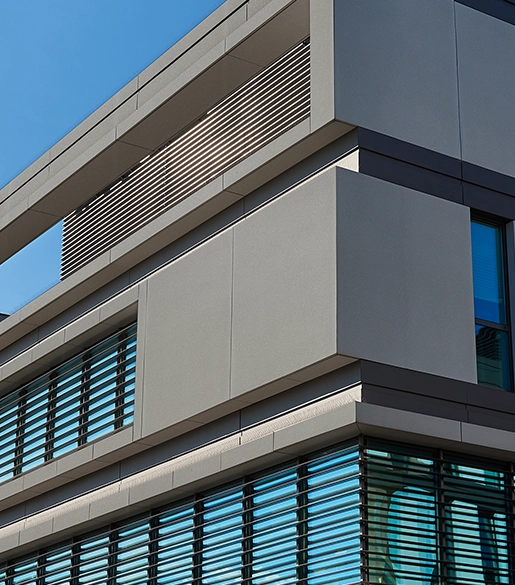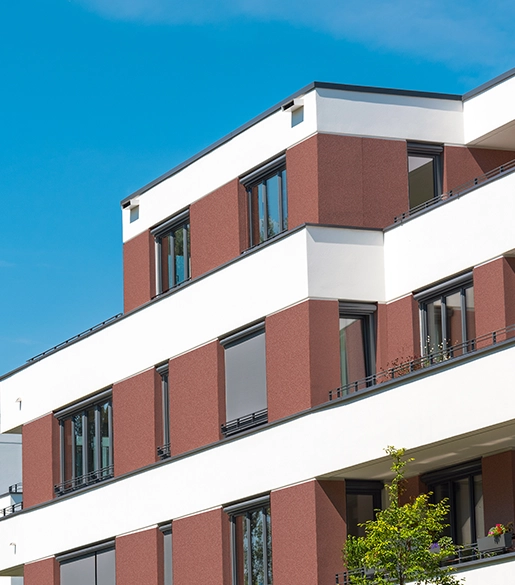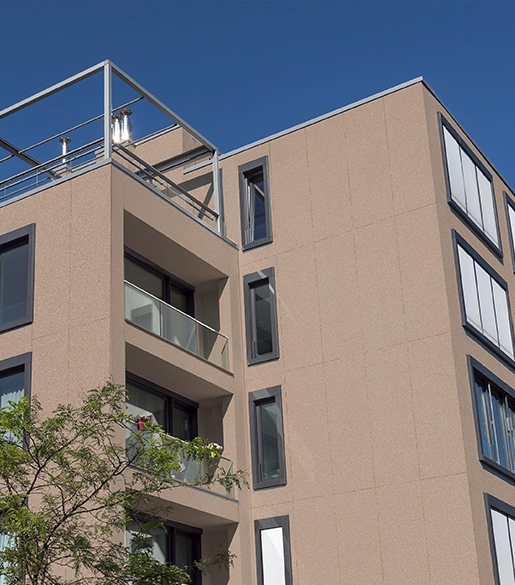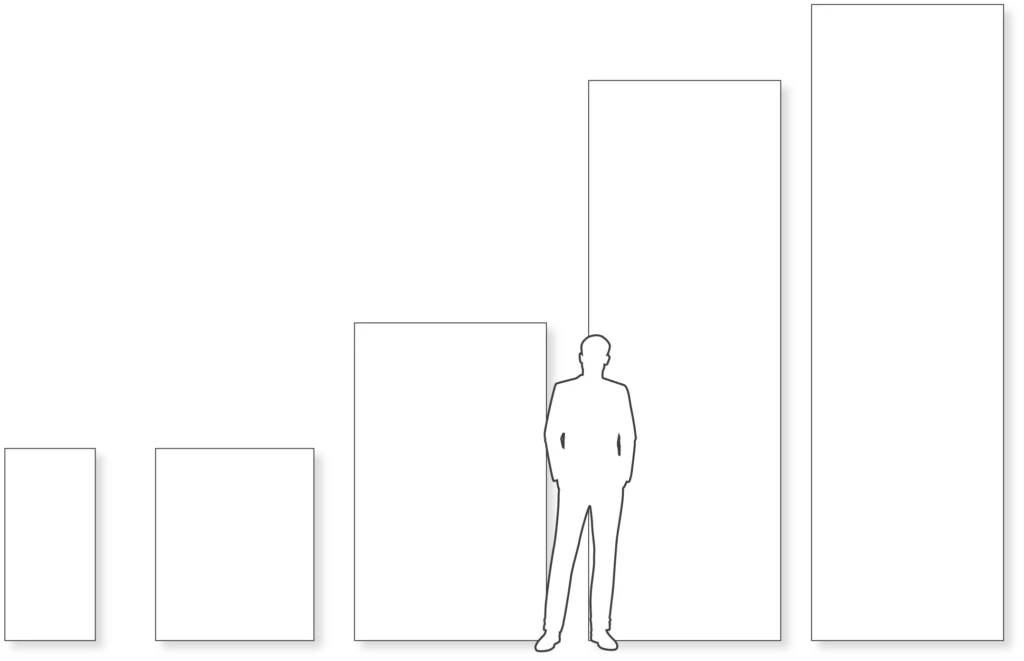 1.200 x 565 | 1.200 x 990 | 1.200 x 1.985 | 1.200 x 3.500 | 1.200 x 3.975
Building Information Modeling (BIM) is a collaborative digital approach that integrates design, construction, and project management, optimizing efficiency and communication
Explore our download section and access our exclusive resources 
We understand that each project has unique requirements and needs, so our sales team will contact you to conduct a personalized and detailed assessment of your project.