A new concept of exclusiveness and design
Excellent solutions for ventilated and cladded façades
High quality Architectural Concrete materials with a premium finish
The versatility of our materials is perfect for projects built in ventilated facade systems as well as cladding systems and adapts seamlessly to any architectural style and aesthetic preference.
Our cutting-edge technology ensures easy installation, a flawless appearance, as well as high resistance and durability.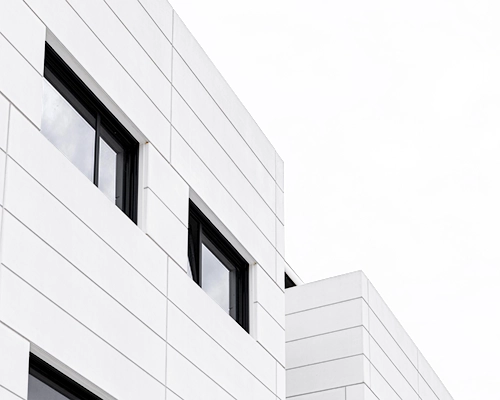 Certified Anchoring Systems
All of our anchoring systems are certified for our materials, due to our close partnerships with key partners in the industry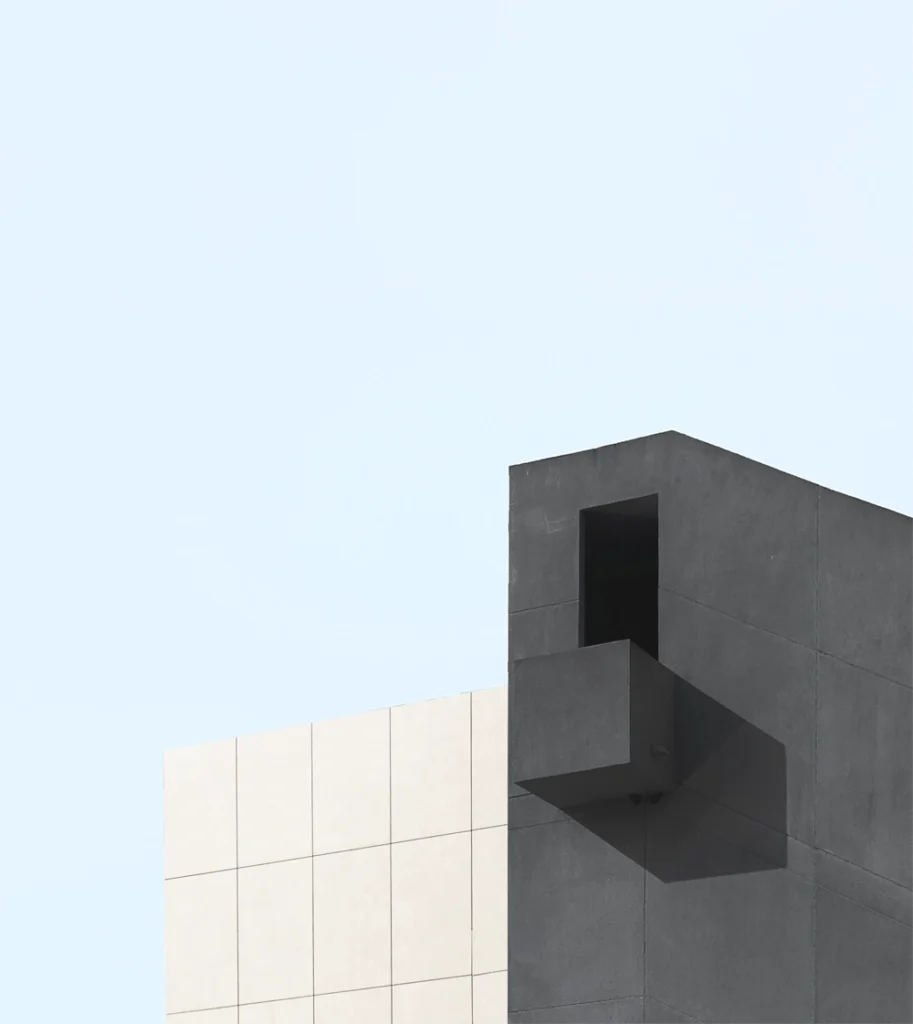 Great variety of possibilities
We personalize our materials both in colors, models, finishes, sizes, thicknesses and textures. The needs of our clients are our first priority; every project becomes unique
The strength of cleanliness and purity
The Personality and vanguard
Our materials offer great performance and high quality, combined with low resources consumption
Strong efficiency in the use of resources, minimizing waste and optimizing our production chain, through integration and implementation of the most cutting-edge technologies
Self-cleaning facades that purify the air we breathe
When our materials are exposed to light, it triggers a chemical reaction that releases certain elements that break down organic and inorganic pollutants such as dust, dirt, mold, bacteria, and some organic pollutants.
Additionally, they help decompose air contaminants, thereby improving air quality in the areas surrounding the building.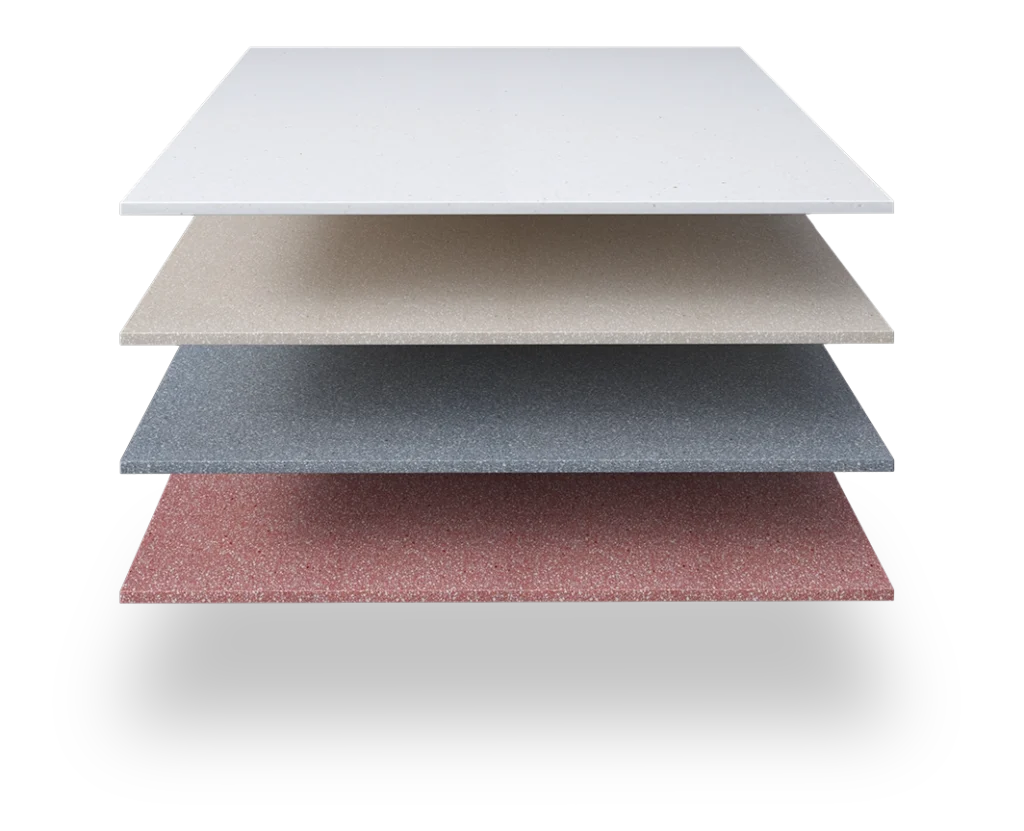 Resilient and durable, our material efficiently withstands daily wear and tear with a vibrant and consistent colour that doesn't fade even with prolonged exposure to the sun or the passage of time.
It is resistant to extreme temperature changes, preventing cracking or deterioration, making it suitable for cold climates.
We understand that every project requires unique solutions and has different needs. Our sales team will contact you to carry out a personalized and detailed evaluation of your project