Visual clarity and strength
Solid colours that convey a sense of stability and consistency, adding character and strength to the architectural structure. Without distractions, a more polished and coherent aesthetic is achieved, contributing to an elegant and contemporary concept for modern or minimalist projects.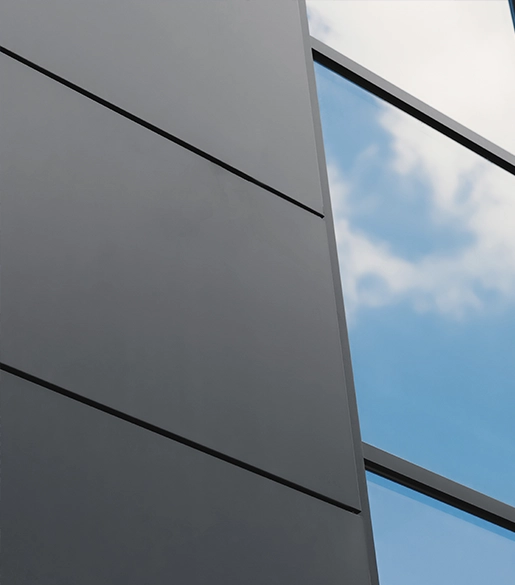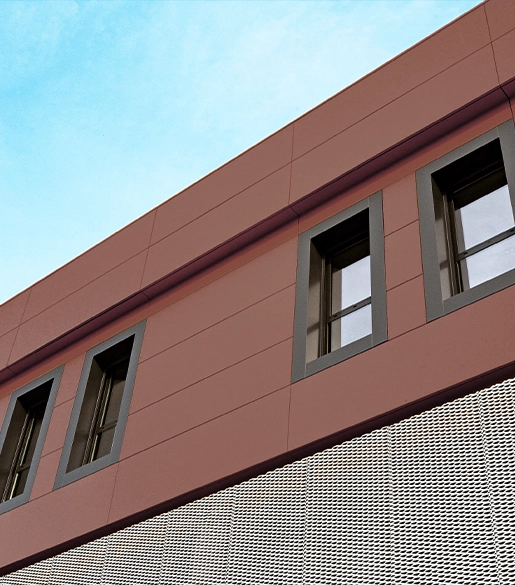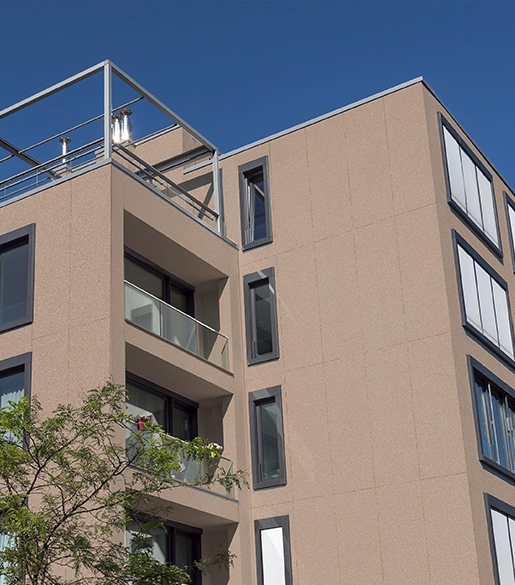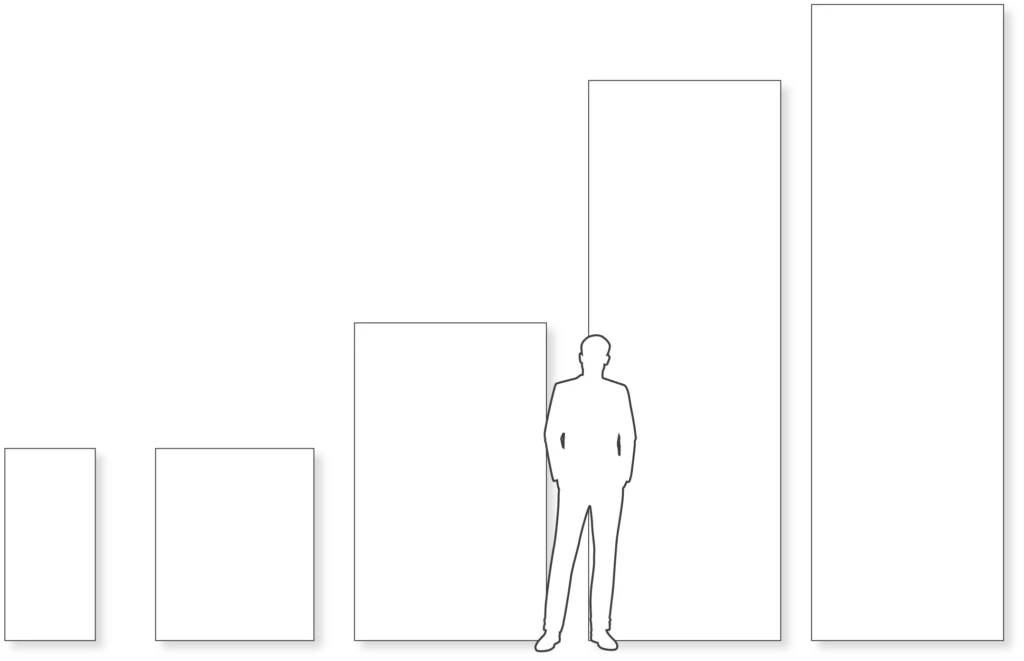 1.200 x 565 | 1.200 x 990 | 1.200 x 1.985 | 1.200 x 3.500 | 1.200 x 3.975
Building Information Modeling (BIM) is a collaborative digital approach that integrates design, construction, and project management, optimizing efficiency and communication.
Explore our download section and access our exclusive resources
We understand that each project has unique requirements and needs, so our sales team will contact you to conduct a personalized and detailed assessment of your project.