Textured and perforated patterns that offer numerous creative possibilities. Combining them with other designs or playing with shadows and lights, it allows us to create unique, distinctive, and impactful façades.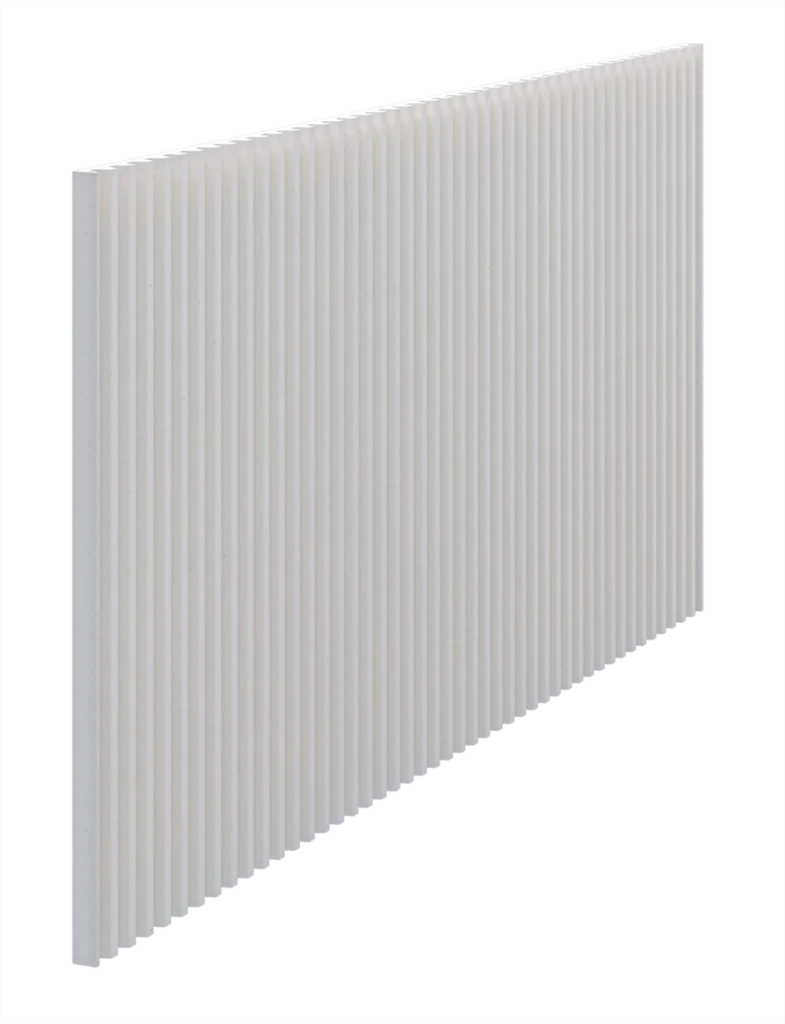 Modelos texturados y perforados que ofrecen numerosas posibilidades creativas. Combinando con otros modelos o jugando con las sombras y las luces permiten crear fachadas únicas, singulares y relevantes.
Perforations allow light to pass through our material, creating changes in light and shadows on the facade during different times of the day. These light changes are bidirectional, as we can work with the light coming from the outside, but also with the interior light that is projected outward.
Great and beautiful design, as well as improving ventilation, or natural illumination are some of the multiple options that this material offers you.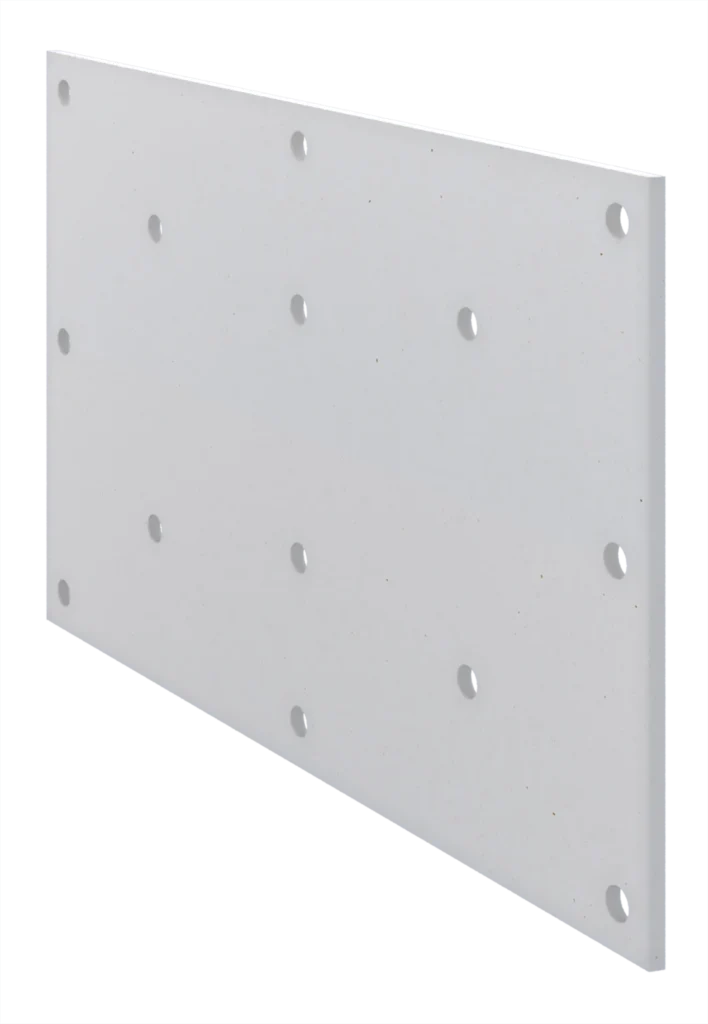 CUSTOM PATTERNS AND DESIGNS TO CREATE UNIQUE MURALS AND EFFECTS
Choose the arrangement of these perforations on one or multiple pieces, and combine them by repeating, placing them facing each other, rotating them… to create unique murals.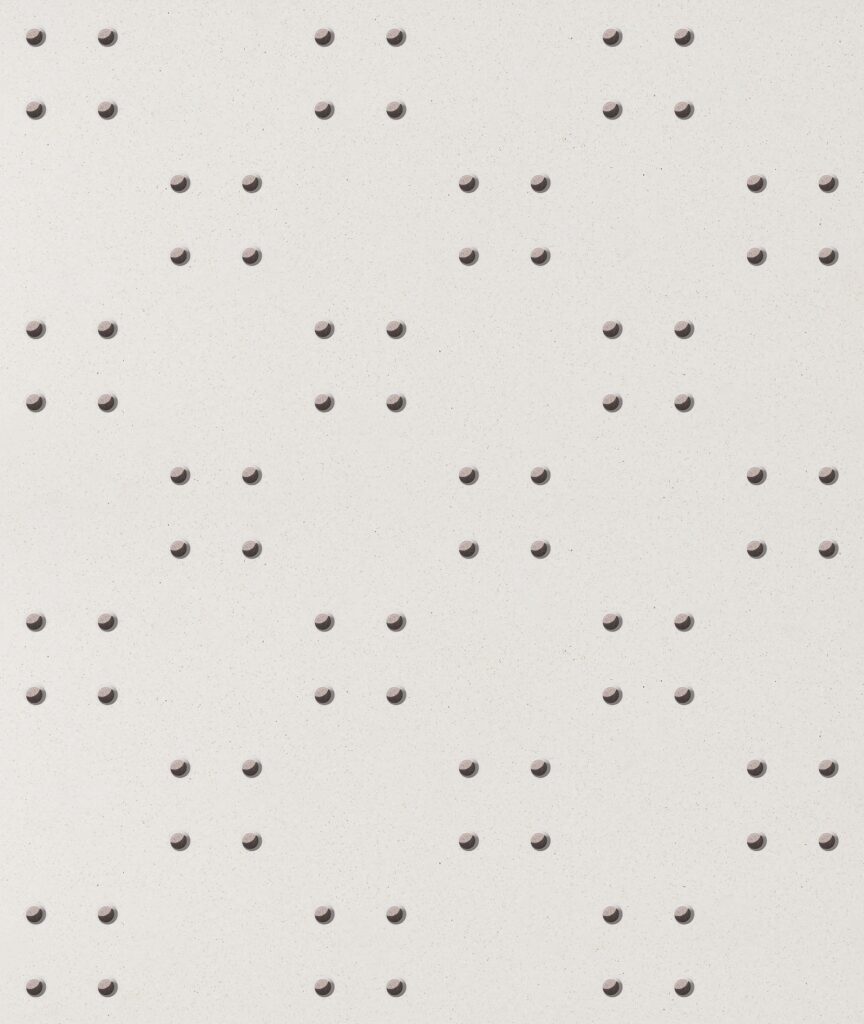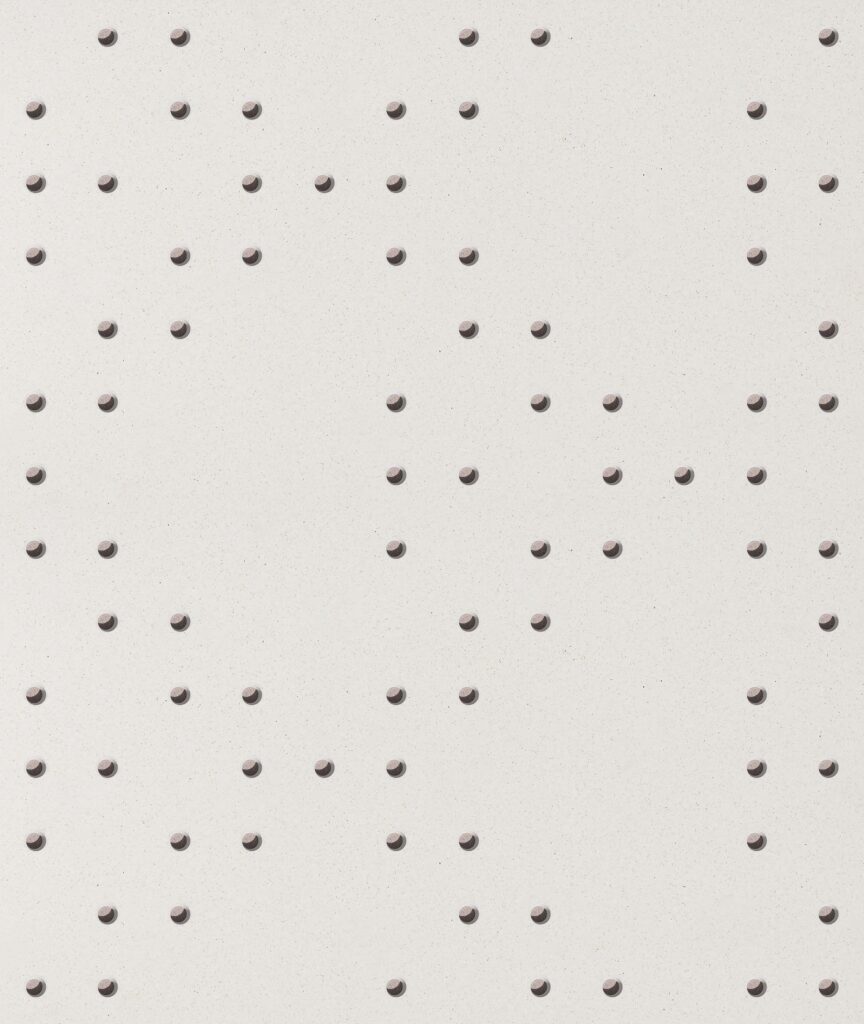 We have developed a tool that allows you to easily and intuitively design your murals with our material. You will be able to export the composition as 4K images, to include in your project.
born to create
built to inspire
We are an official partner of RECKLI, a multinational company that produces high-quality textured molds for GRACCO. It combines amazing finishes, uniqueness and conveniency.
You can review the great diversity of molds we offer on-demand through our material configuration tool.
Building Information Modeling (BIM) is a collaborative digital approach that integrates design, construction, and project management, optimizing efficiency and communication.
Explore our download section and access our exclusive resources
We understand that each project has unique requirements and needs, so our sales team will contact you to conduct a personalized and detailed assessment of your project.